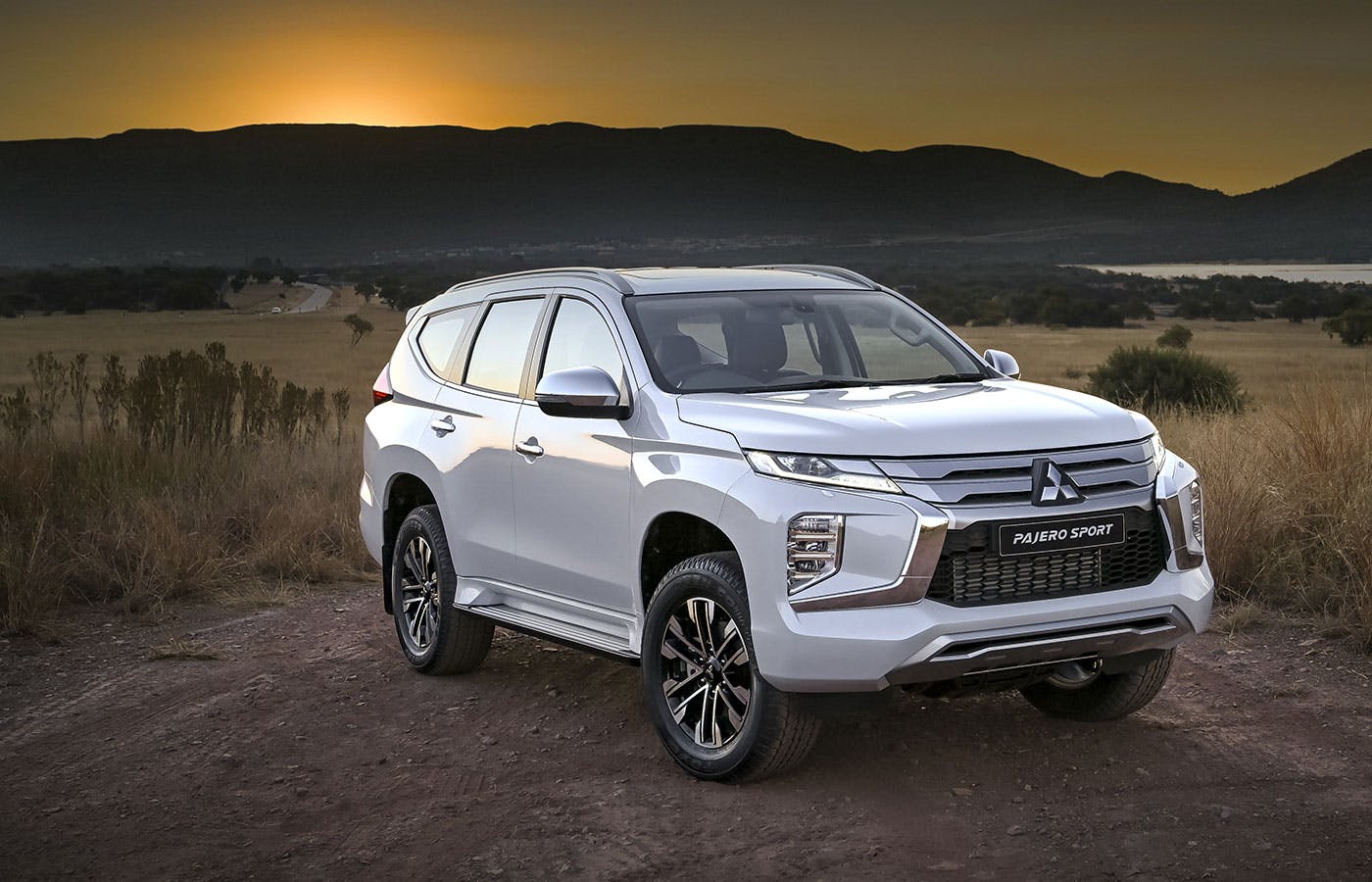 Why You Should Buy Mitsubishi Cars
Mitsubishi Motors Corporation is a Japanese multinational automotive manufacturer that has been producing automobiles for over a century. With a wide range of cars, including SUVs, sedans, and hatchbacks, Mitsubishi has become a popular choice for car buyers worldwide. Here are some of the pros of buying a Mitsubishi car.
High-Quality Standards
Mitsubishi has been consistently ranked highly for reliability and customer satisfaction. The company's commitment to quality is evident in its vehicles, which are built to last and are backed by warranties. Mitsubishi cars have also been awarded top safety ratings by various organizations, including the National Highway Traffic Safety Administration (NHTSA) and the Insurance Institute for Highway Safety (IIHS).
Affordable Prices
The cars offer excellent value for money. The company's pricing strategy focuses on providing high-quality vehicles at affordable prices, making Mitsubishi cars an excellent choice for budget-conscious car buyers. Additionally, Mitsubishi offers financing options to help make car ownership more accessible.
Innovative Technology
The company has been at the forefront of innovation, with a range of advanced technologies in its cars. Features such as Super All-Wheel Control (S-AWC), Forward Collision Mitigation (FCM), and Adaptive Cruise Control (ACC) make Mitsubishi cars safer and more convenient to drive. Additionally, the company has developed electric and hybrid vehicles, demonstrating its commitment to sustainable mobility.
Stylish Designs
Mitsubishi cars are known for their distinctive designs, with bold lines and sleek curves that make them stand out on the road. Whether it's the sporty Mitsubishi Eclipse Cross or the elegant Mitsubishi Outlander PHEV, each Mitsubishi model has a unique look that appeals to different tastes.
Excellent Customer Service
They are also known for their excellent customer service, with a network of dealerships worldwide that are dedicated to providing top-notch service to customers. Whether it's routine maintenance or more complex repairs, Mitsubishi dealerships have trained technicians who can ensure that your car is running at its best.
In conclusion, Mitsubishi cars offer excellent quality, affordability, innovation, style, and customer service. With a wide range of models to choose from, there is a Mitsubishi car that can meet the needs of every car buyer. If you're in the market for a new car, consider a Mitsubishi and experience these pros for yourself. View our inventory here! 
Back to Parent Page