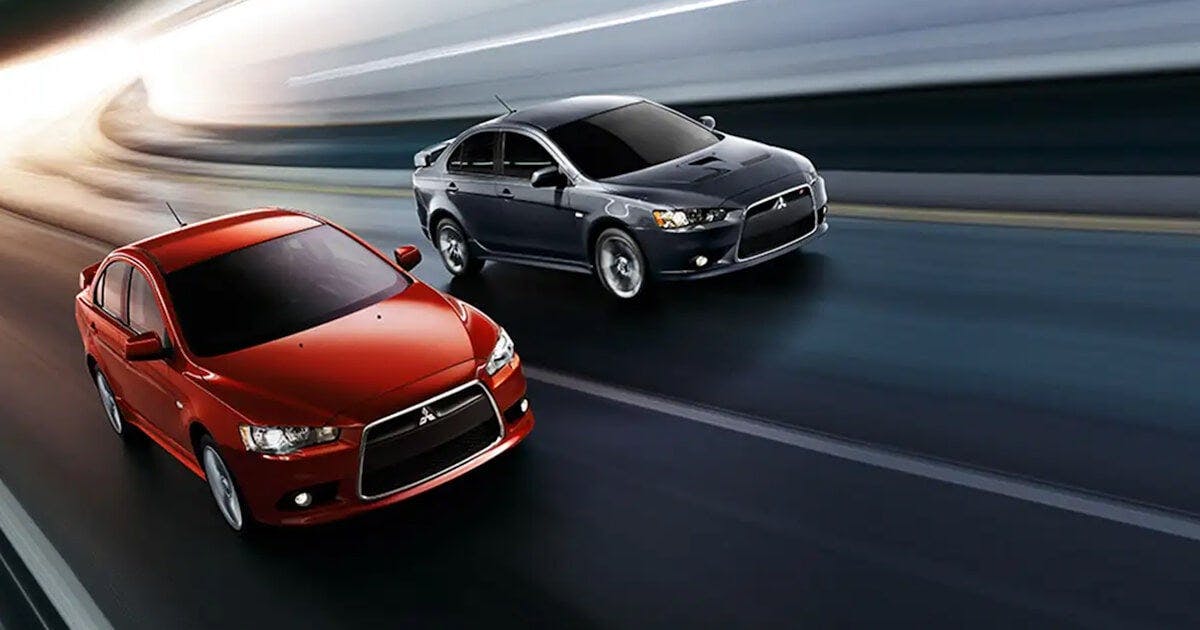 The End of an Era: A Look at Why Mitsubishi Discontinued the Lancer
The Mitsubishi Lancer was a popular compact car produced by the Japanese automaker Mitsubishi Motors for over 45 years. However, in 2017, Mitsubishi announced that it would be discontinuing the Lancer, citing declining sales and a shift in the market towards crossovers and SUVs.
The Lancer was first introduced in 1973 and quickly gained a reputation for its sporty handling and affordable price tag. Over the years, the popular sports car underwent several redesigns and updates, including the addition of a high-performance Evolution model in the 1990s.
Despite its popularity, sales of the Lancer began to decline in the early 2010s as consumers shifted towards larger vehicles like crossovers and SUVs. Additionally, Mitsubishi's focus shifted towards electric and hybrid vehicles, with the company investing heavily in the development of its Outlander PHEV and other eco-friendly models.
In the end, the decision to discontinue the Lancer was a difficult one for Mitsubishi. However, the company felt that it was necessary in order to focus its resources on its core strengths and future growth opportunities. While the Lancer may be gone, its legacy as a fun and affordable compact car will live on in the hearts of its many fans and enthusiasts.
The end of an era? Not exactly. Mitsubishi is continuously working to incorporate its performance heritage into its crossover and electric vehicle segments. And the future promises to be as exciting as the past. Take a look at our inventory here!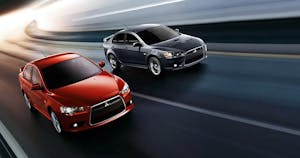 Back to Parent Page