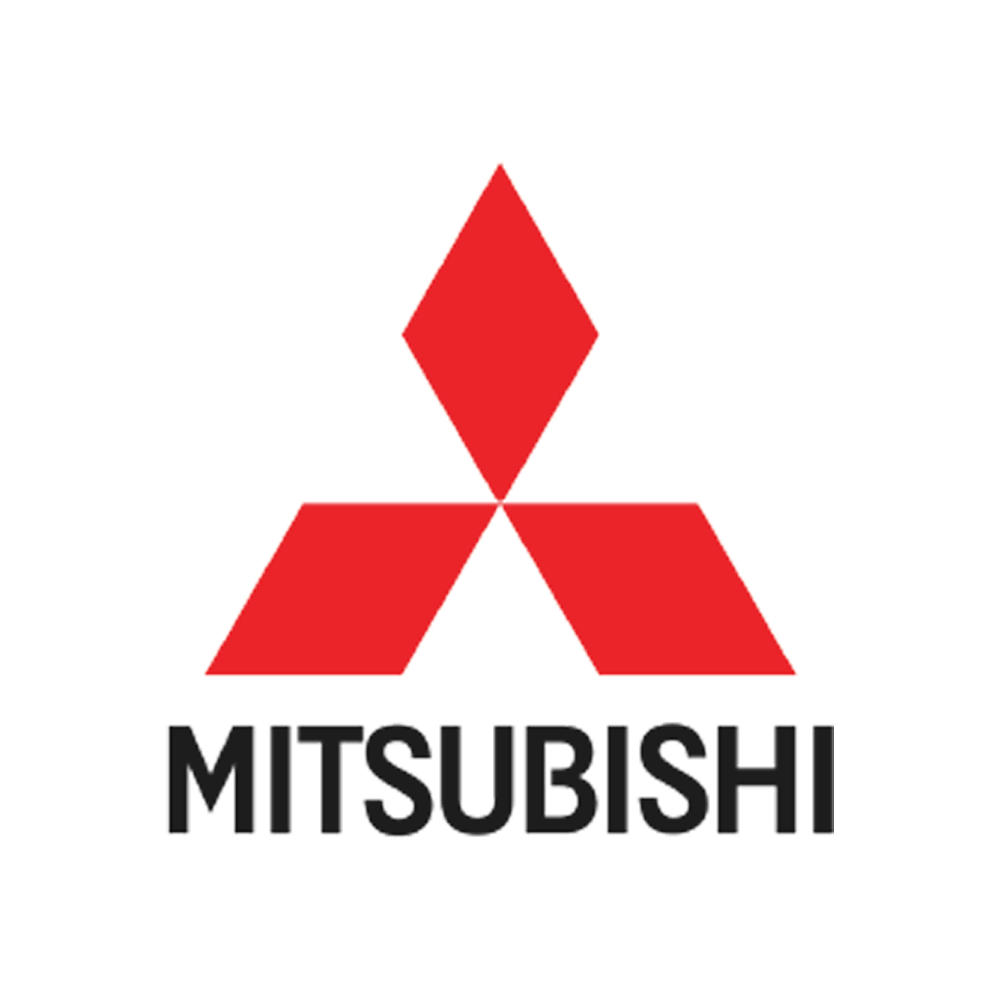 Mitsubishi: A Global Brand
Mitsubishi is a Japanese multinational corporation that produces a wide range of products, from automobiles to electronics. The company was founded in 1870 and has since grown into a global brand with a reputation for quality and innovation.
One of the most well-known areas of Mitsubishi's business is its production of automobiles. The company produces a variety of vehicles, including cars, trucks, and SUVs. Some of the most popular models include the Outlander, the Eclipse Cross, and the Mirage.
In addition to automobiles, Mitsubishi also produces a range of other products. The company is involved in the production of electronics, such as televisions and air conditioning units. It also produces heavy machinery, including excavators and forklifts.
The company is known for its commitment to innovation and sustainability. It's also the leader in the development of electric and hybrid vehicles, and it has been working to reduce its environmental impact through initiatives like the use of renewable energy sources and the implementation of more efficient manufacturing processes.
The multi-faceted brand has a global presence, with operations in countries around the world. Its products are sold in over 160 countries, and the company has a strong reputation for quality and reliability.
Overall, Mitsubishi is a company with a long history of producing innovative, high-quality products. From automobiles to electronics to heavy machinery, the company has a diverse range of offerings that have made it a trusted brand around the world.
In the market for a Mitsubishi? Check out our inventory here! 
Back to Parent Page